Since 2010 Sally has been recognised as one of the UK's first Producers of Marketing and Distribution (PMD) and has worked extensively with filmmakers interested in exploring and experimenting with new ways to engage and connect with audiences.
Her most recent role as PMD was on the feature documentary ORION: The Man Who Would Be King, directed by Jeanie Finlay. Sally is a filmmaker mentor and regularly speaks on topics such as crowdfunding, independent film distribution and audience development at events including Sheffield Doc/Fest. She is a Trustee of Flatpack Festival.
Sally oversees all sales, screenings and outreach for The Closer We Get and is contactable on hello 'at' thecloserweget.com
Our first Distribution Producer was Glasgow-based Ged Fitzsimmons, who worked on UK theatrical screenings, outreach and festivals in 2015.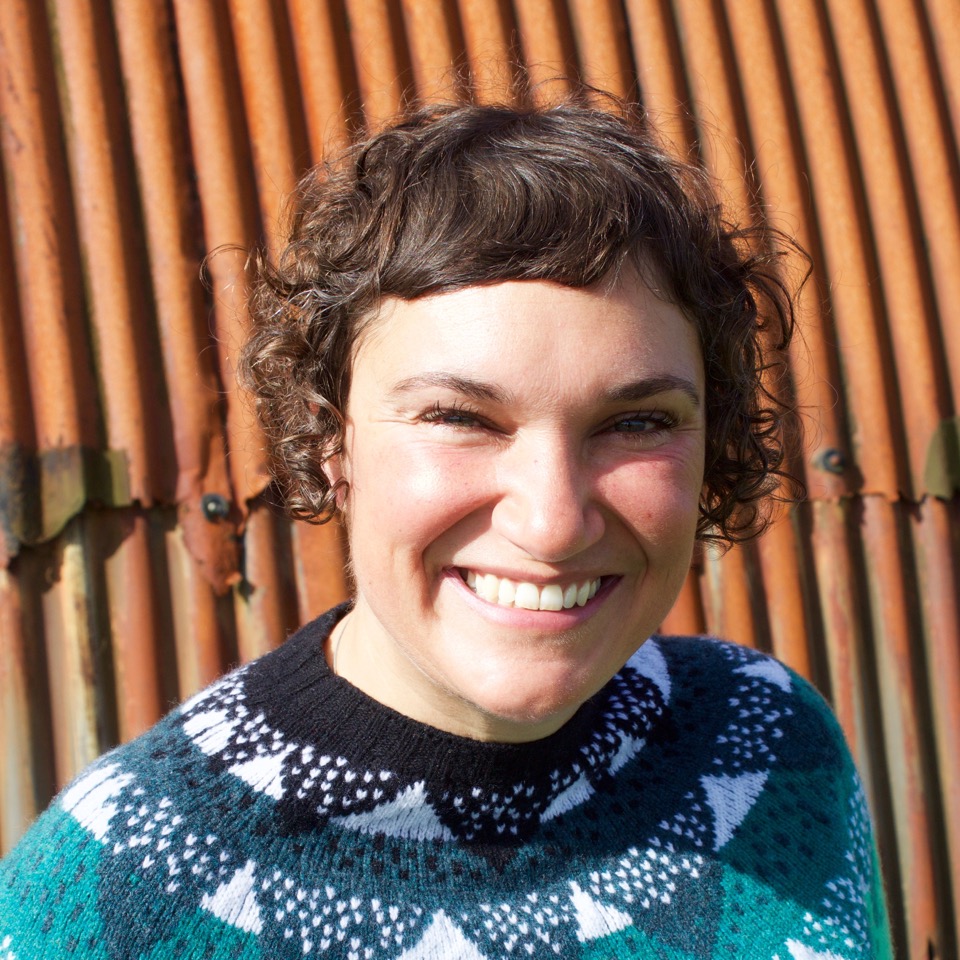 JEN SKINNER
Outreach & Evaluation Coordinator
Jen joined the team in 2016 to help deliver See Beyond Stroke and also our new outreach programmes for UK carers and stroke health workers, supported by BerthaBRITDOC Connect Fund. Jen will also design and collate evaluations of our outreach work - meaning we can better share what works with other film makers and stakeholders.
Jen's impressive track record includes managing Hebden Bridge Picture House and developing the film education programme at the National Media Museum in Bradford. As a freelancer, Jen also works to develop new film audiences of all ages with the Independent Cinema Office, the British Film Institute and Into Film.
Jen can be contacted on jen 'at' somewhere.org.uk