A Very Fine Place to Start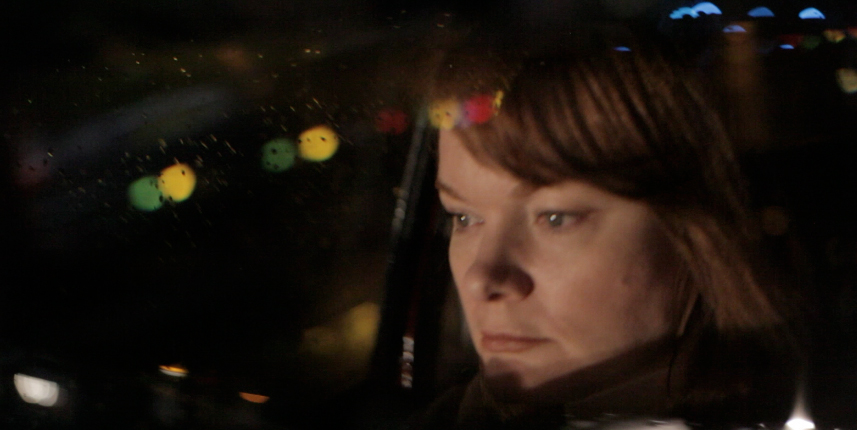 One of the greatest challenges of documentary film-making is how and and when to start (and end) the story.
I often describe it as - maybe because of my fine art training - 'Where to drop the picture frame'. Lately - on long drives flicking through radio stations -  I've been noticing the kinds of songs that start with a punch, the kinds of songs that waste no time at all in laying their cards on the table:
"Tears of a Clown' (Smokey Robinson), "Take Me Out" (Franz Ferdinand - come to think of it, there are not one but two brilliant songs in that track…), even 'Prince Charming' by Adam & the Ants and The Smiths' mystical 'How Soon is Now?'. All of these tracks start with something that immediately grabs you by the throat, it's a kind of irresistible exhilaration, like falling in love.
With film, there's no less pressure than in popular music, to grab your audience in the first minute and to tantalise them with something unexpected and yet indicative of what they can expect from the next 80 or so minutes of their lives, a precious slice of their time on earth that they've (you hope) committed to your film. 
So, no pressure then, right?
Now, this gets a whole lot harder when you are making an autobiographical piece like The Closer We Get. 
After all, I'm still 'in' the life story I'm trying to tell you about - it's not over for me! - and the process of forming the story into the film in itself serves as a kind of self-analysis that brings you back to your earlier life experiences - showing you where the story could have in fact truly 'begun'. So you see, the project is ever widening and it's down to ruthless editorial discipline that anything like a manageable storyline emerges. Or in my case my editor Alice's ruthlessness in controlling the moving target that was the film. But also I got a lot of guidance from the Sources2 workshops I took part in about a quarter way into editing - a group of experienced international film-makers who don't know you one bit and hence have no qualms about highlighting what is relevant to what's on camera and what's not. It's been a particular challenge to distill the 49 years of off-screen relationship that my parents shared into something that serves only to propel their present story forward - the seductive qualities of archive easily fall into cliche - and when I skip through earlier taster sequences we cut for various funders, pitches etc, I'm struck by how much 'before now' material is in there, showing that it takes a while to feel the necessary confidence in the 'right here, right now' scenes, where the silences and banter of a couple who 'never really talked' speak volumes.
My opening sequence isn't especially innovative - but the ideas for the sequence in fact came easily once we had stopped trying to intellectually 'set up' the film. We discarded many sequences trying to show 'here's a normal day in the life of….' or 'let's tell you who these people are'. Instead, when I tried to show how it felt to be me then, living that life, it became a simpler and much more spare sequence, integrating material especially filmed for it with shots from much earlier, some of which had the quality of naive specialness that I so often - and so frustratingly - only capture at the very start of projects, when I'm at my least guarded stage of enquiry. We do quickly meet my parents within those first few minutes  - and hear the start of my narration - but by this stage we are certain that this is not going to be a film 'about' this elderly couple, it's a lot, lot bigger a subject than that.
More on how we ended the film soon!