Thank you, dear audience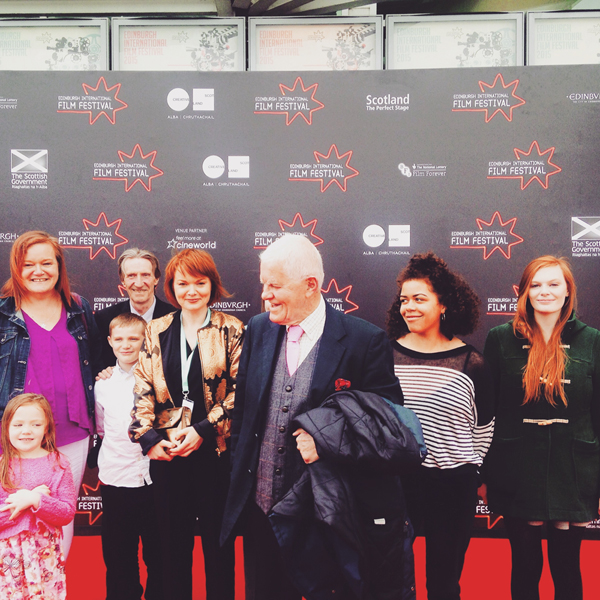 After the success off our week-long run at London's Picturehouse Central, I just want to say right here how much every single person in an audience means to me and the team.
As most of you know, we've diddly squat in the bank when it comes to marketing and advertising, and we rely on your word-of-mouth and all the great reviews which you can read here, to attract our audiences.
I have also had some amazing messages of support privately - these are especially affecting, as so many people have comparable experiences in their families and have struggled to overcome the sometimes painful fallout. Our film offers hope of healing, even if - as reviewer Mark Kermode said - this is an 'unfashionable' message !