NEW YEAR, NEW SCREENINGS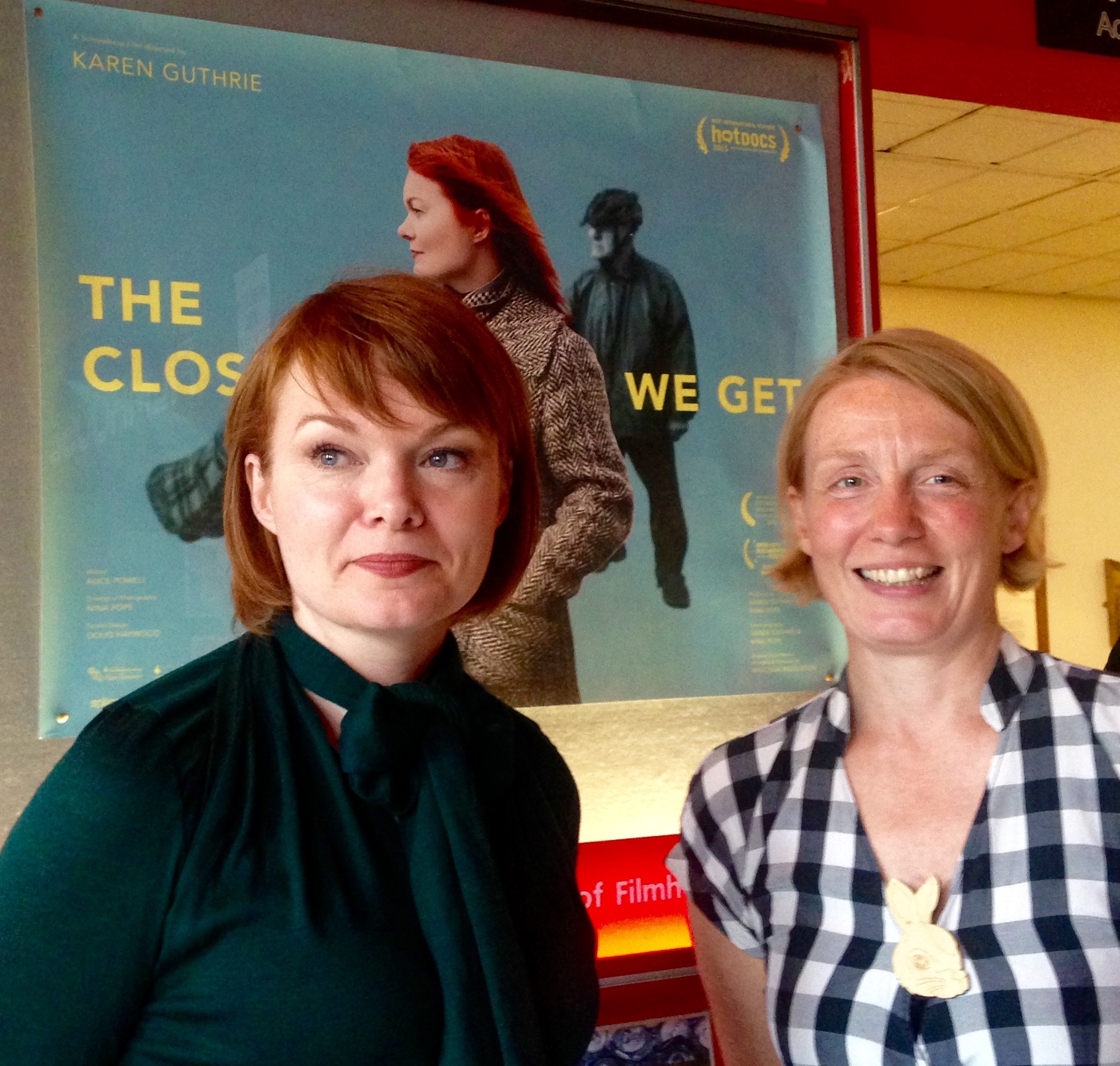 Happy New Year from us all at The Closer We Get!
(Being Scottish, we say that until about June, if we feel like it..!)
After a very sleepy December and January, we are pleased to announce more screenings for you all to catch us at.
In the UK, we have coming up:
Thurs. Feb 4 @ Portsmouth (No. 6 Cinema) with Q & A
Mon. Feb 8 @ London's Somerset House with Q & A hosted by Andrew O'Hagan
Wed. Feb 17 @ Aberdeen (Belmont Filmhouse) with Q & A
Wed. Feb 24 @ Derby (Quad Cinema)
Sat. Feb 27 @ Keswick, Cumbria (Keswick Film Festival, Theatre by the Lake) with Q & A
Booking info on all of these can be found here
In the USA we're part if Washington DC's Independent Film Festival - date TBC and we have several more international screenings coming up that we will share as soon as they let us!

And remember, if you fancy putting on your own screening, you only have to ask us how - we look forward to hearing from you!