China premiere - tick!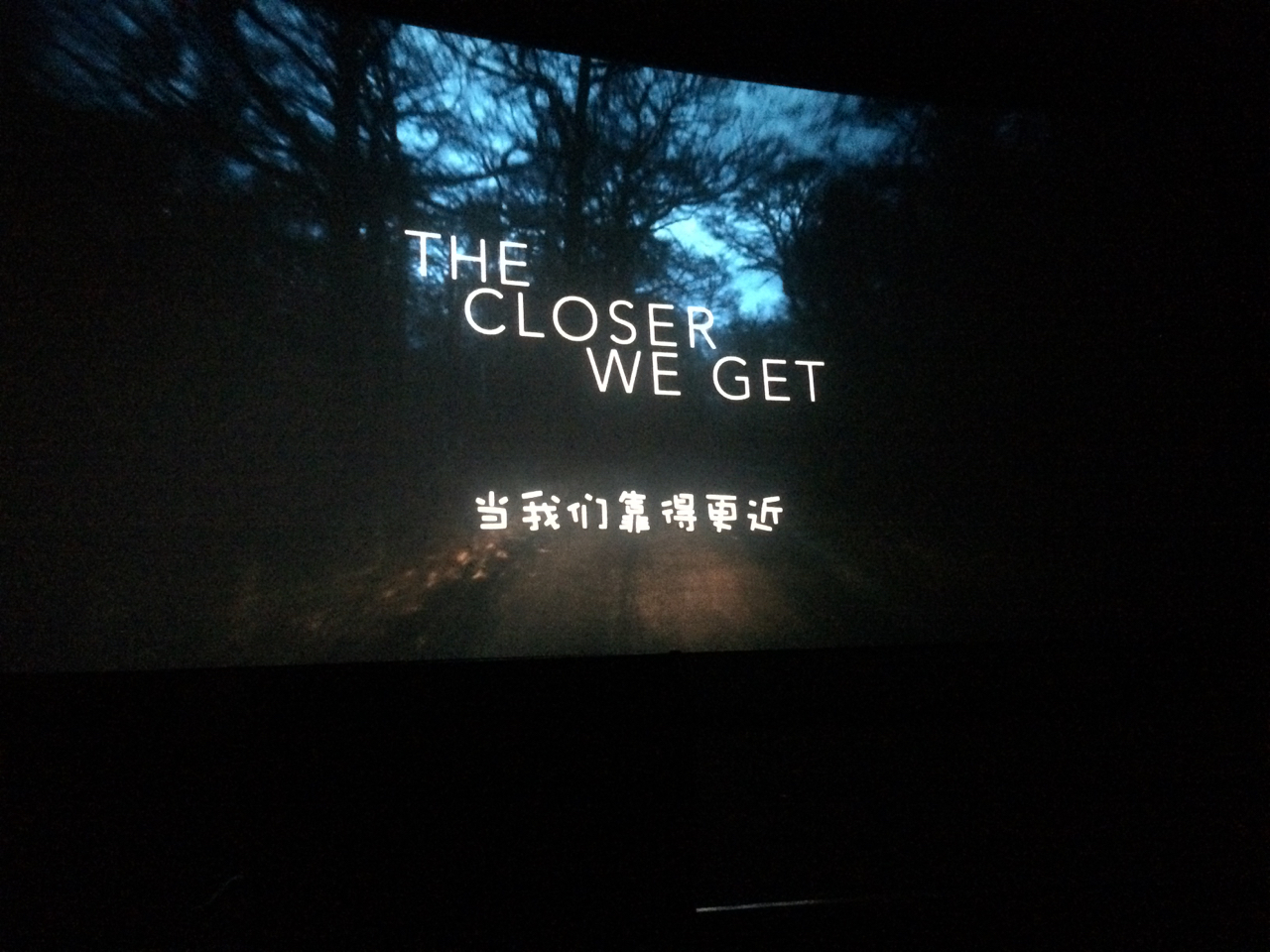 More than eighteen months since our Hot Docs premiere in Canada, I find myself at China's leading film school, Beijing Film Academy, where the brilliant Cherelle Zheng has brought a global selection of docs to an avid Chinese audience of about 300. It's a huge honour to be hosted here (and thanks to the British Council for their support) and to bring the film to, and I'm relieved that the Chinese audience laughs and cries at all the same places as every other audience - a testament to Cherelle's brilliant Mandarin subtitling.
The biggest guffaws come for my sister Alison, for Dad's '50 years of marital hell' comment, Mum's health questionnaire and - wonderfully - when the ginormous size of Jack the cat becomes apparent in one scene. The questions and comments after are many and insightful, and it's very moving to feel that we are all so connected by our universal emotions about family in all its light and shade.